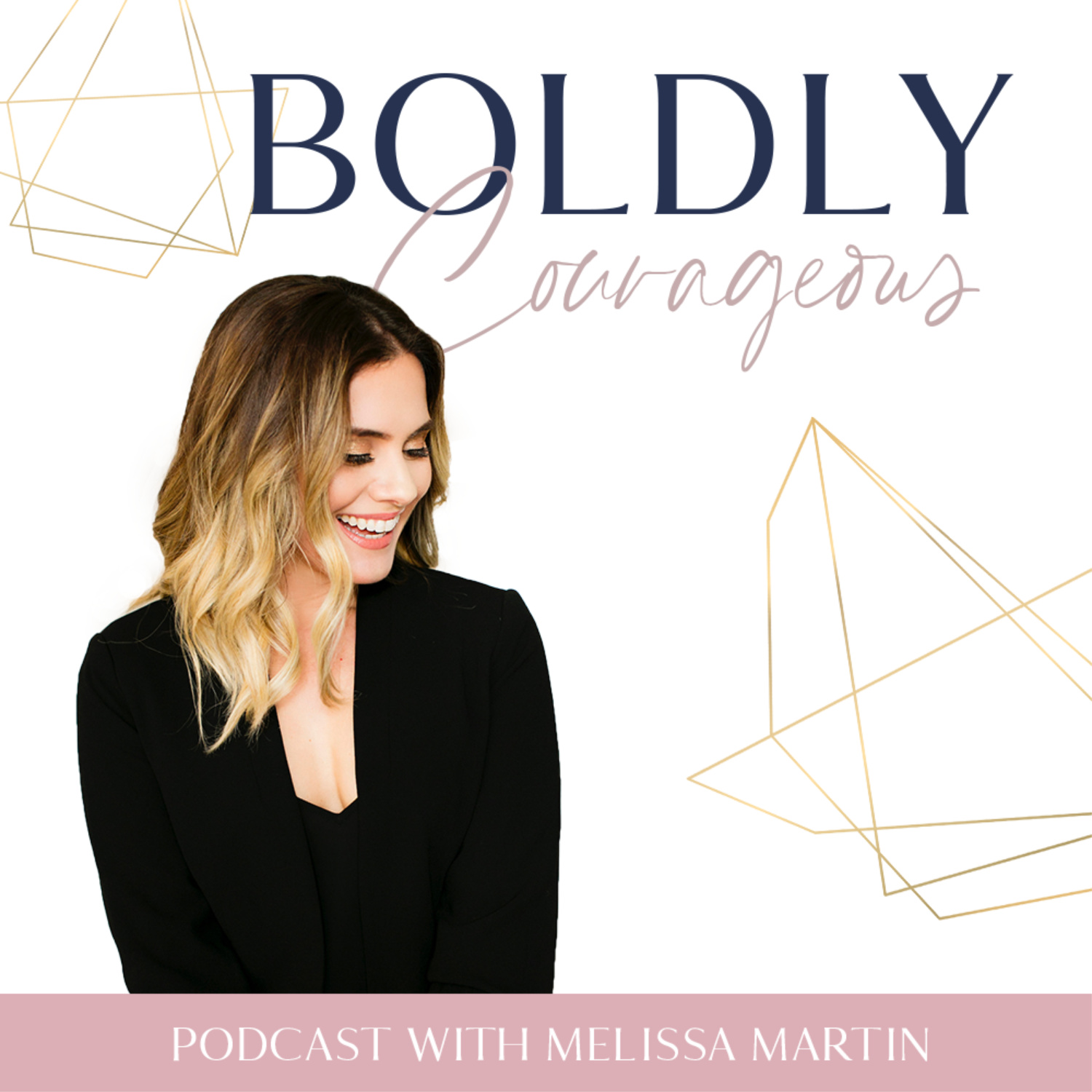 Welcome back to the Boldly Courageous Podcast! For the next month, I'll be sharing episodes of other podcasts I've been a guest on to give you a different perspective. This next episode is one I did with Aaron James on his podcast, Defund Old School Network Marketing Radio. In this episode, we talk about how to break through limiting beliefs around money and self-worth, divorce, dating, living in radical alignment and authenticity, scaling your business, and so much more. 
Melissa Martin, coach for network marketers, had never made a video before. After her first reel unexpectedly went viral, she had no idea the impact it would have for her business. In fact, the reel is what introduced host AJ and his new special guest Melissa. In this episode of DOSNM, AJ and Melissa talk about how to leverage social media, try new things, and most of all, be yourself while doing it!
Videos have never been Melissa's preferred marketing strategy. But once Instagram introduced reels, their TikTok like feature, she decided it was time to learn something new. Melissa's approach to trying new things involves messy action. Putting herself out there allows for her to gather feedback from others which ultimately helps her perfect and master her new skill. She knows that trying new things can be scary or uncomfortable, but if Melissa has learned one thing over the years it's that in order for her business to grow, she has to grow.
Through it all, Melissa wants to share with listeners just how important authenticity is. There is nothing more powerful than being ourselves. On this week's episode, she will share with AJ how she uses her social media in a positive manner to inspire, educate and connect with others.
Defunding Old School Network Marketing Book: GET FREE COPY
Get in AJ's vortex:
Instagram | Website | Podcast
Be Boldly Courageous with Melissa: