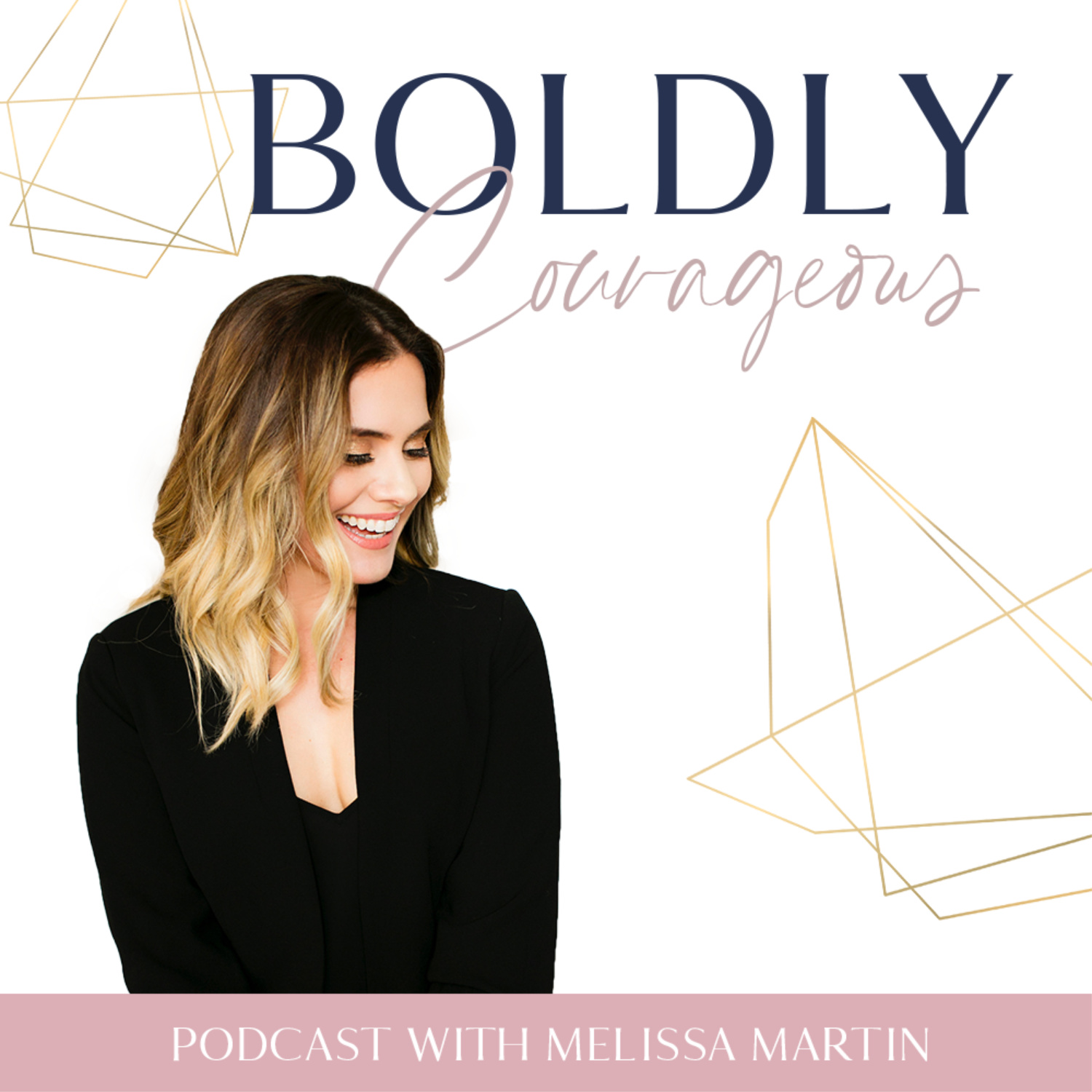 Welcome back to the Boldly Courageous Podcast! For the next month, I'll be sharing episodes of other podcasts I've been a guest on to give you a different perspective. This next episode is one I did with the incredible, Reuben Driedger on his podcast, Heart Centered Millionaire.
In this episode, we'll talk about alignment, putting in the work, and money mindset.
My guest this week is Melissa Martin! Melissa is a business coach, abundance expert, podcaster, and creator of the Ignite Academy for Network Marketers. Melissa's zone of genius is helping people tap into abundance so they can radiate authentically, lead with authority, and attract abundance with ease. Melissa found herself unemployed and in over 100k of debt in 2012. She was introduced to the power of network marketing, dove right in, earned over a million dollars in 7 years. In 2019 after the restructuring of her company, she lost everything in 60 days. But in all of that, she realized the secret sauce to building a business wasn't in other people's strategies and systems, but doing the inner work, finding her authentic voice, and having the confidence to share that with others.
Get in Reuben's vortex:
Instagram | Website | Podcast
Be Boldly Courageous with Melissa: