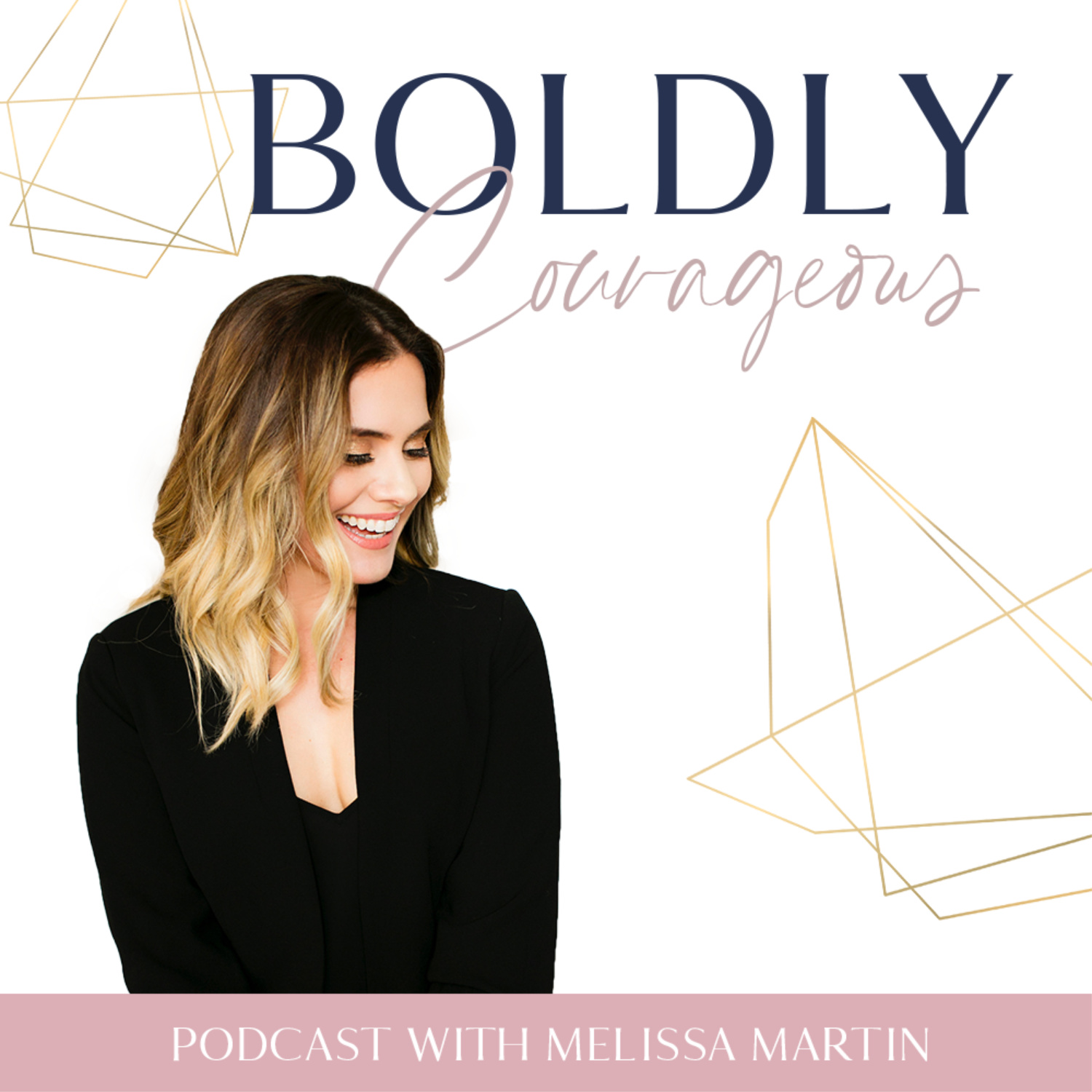 Welcome back to the Boldly Courageous Podcast! For the next month, I'll be sharing episodes of other podcasts I've been a guest on to give you a different perspective. This next episode is one I did with the beautiful, Shahrzad Shukra on her podcast, Fully Adored.
In this episode of the Fully Adored Podcast, I interview Melissa Martin. 
Melissa and I talk about how to transition from a breakup and how to have a positive relationship with money. 
 Here's a deeper look into this episode:
Melissa's story on transitioning from a breakup

Communication and trusting your gut in a relationship

Codependency: being needed vs. being wanted

Tuning into your body to get the Hell Yes and Hell No!

Your relationship with money
Get in Shahrzad vortex:
Instagram | Website | Podcast
Be Boldly Courageous with Melissa: