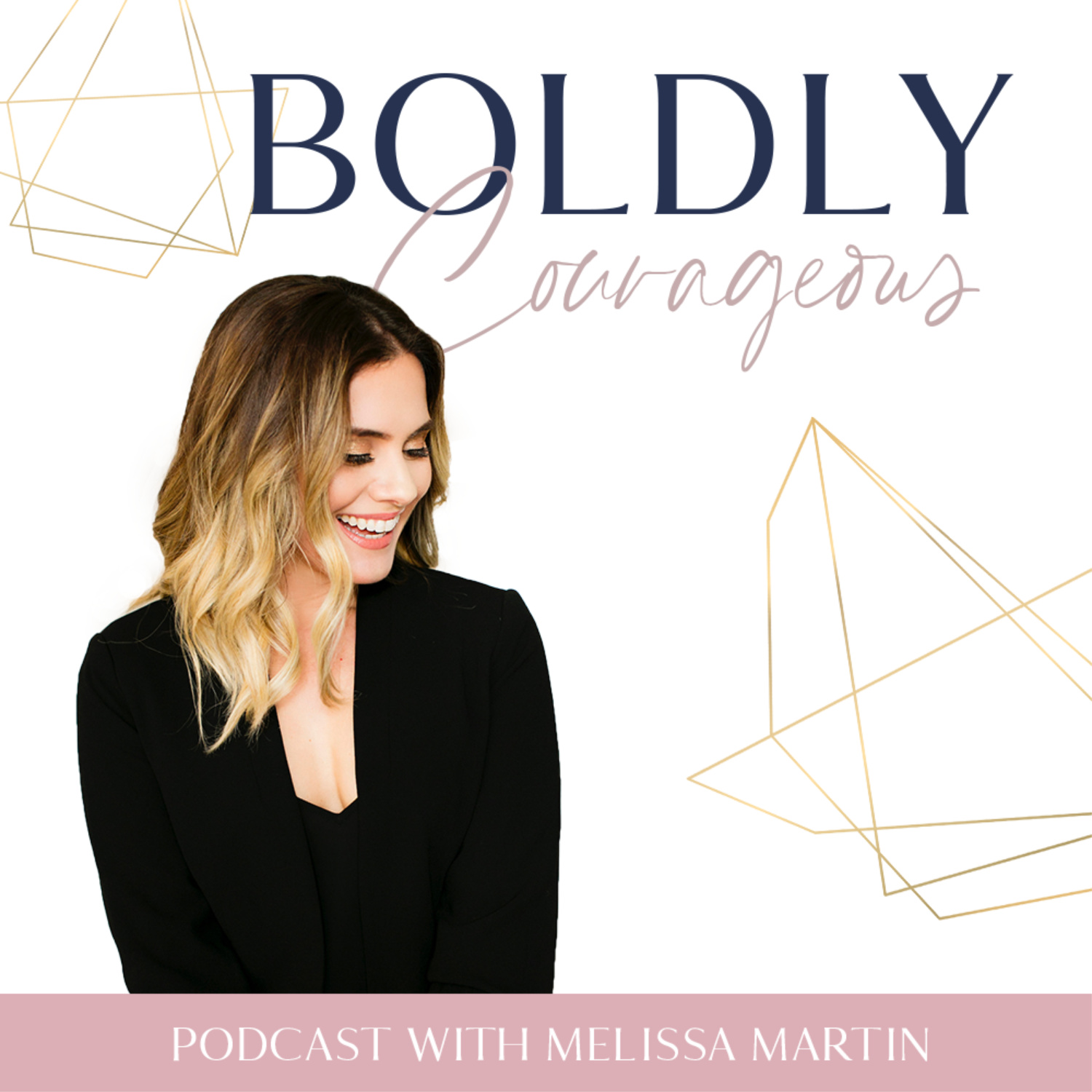 Welcome back to the Boldly Courageous Podcast! For the next month, I'll be sharing episodes of other podcasts I've been a guest on to give you a different perspective. This next episode is one I did with my soul sister, Tracy O'Malley on her podcast, The Leadership Formula Podcast.
This week's guest has a beautiful soul and is going to be a gift to everyone who listens. Melissa Martin is all about network marketing and how to get authentically aligned with yourself and where you are going. She has developed a coaching system and program to help you get clear on the legacy you want to leave behind, being a better leader, how to collaborate and not imitate, and drops some beautiful golden nuggets of knowledge throughout this episode.
Listen to this episode if you are in network marketing, ready to show up but aren't sure how, are committed to doing so authentically and in alignment with your highest self, are ready to take accountability for your actions, and invest time and money in order to make more time and money
Melissa starts off talking about her fifteen years in corporate, how she was consumed with the paycheck, praise, success, and how when the company restructured and she was let go, she felt lost and directionless. She shares how she decided to enter a fitness competition to help get back on track, and how this decision changed everything.
We discuss her journey through network marketing, how she got started, the business she built, lost and then rebuilt. She talks about how she learned to switch her mindset to think like a CEO, took radical responsibility for the gaps in her own leadership, and began to take ownership for how she was showing up.
She talks about the importance of collaboration instead of competition, why so many quit before starting in network marketing, the keys to building confidence, and shifting your money mindset from one of lacking to abundance. She shares the four things you can do to get clear on your goals, how to have a solid foundation and ownership pf development, and how to hone in on your skills to make your vision come true.
Get in Tracy's vortex:
Instagram | Website | Podcast
Be Boldly Courageous with Melissa: